Name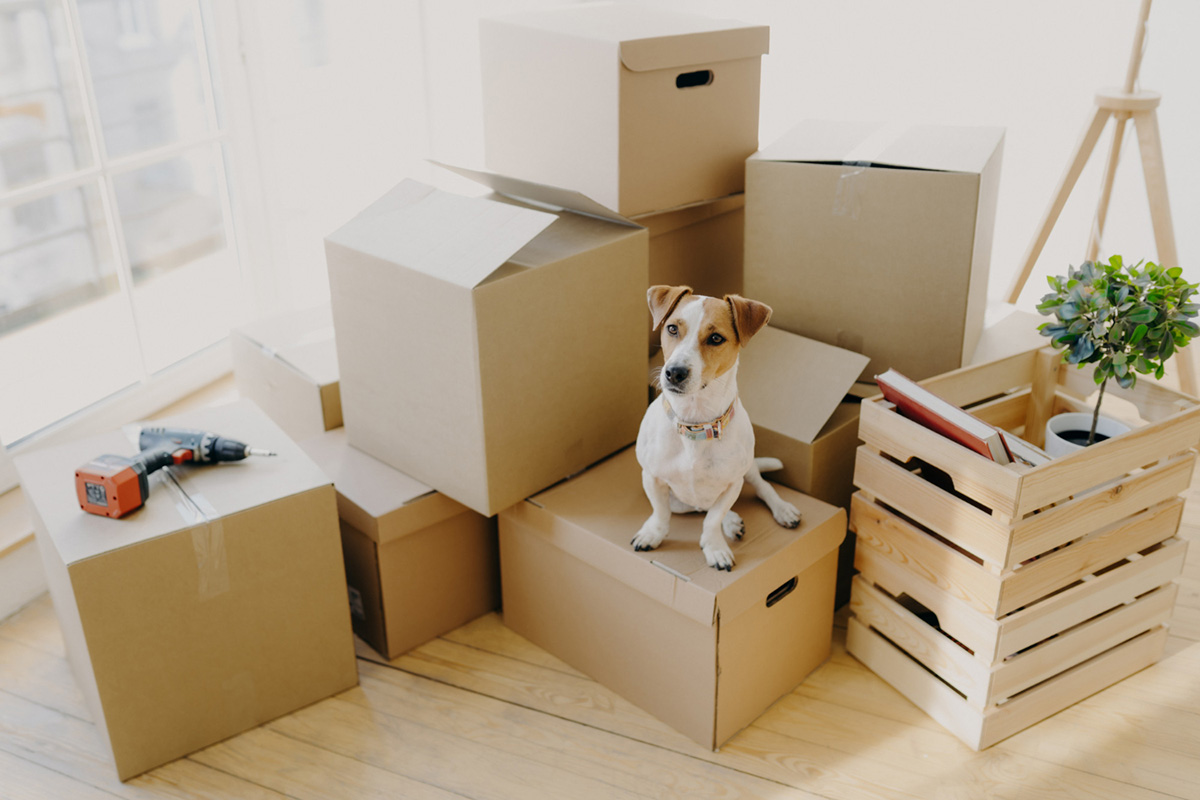 Moving can be stressful, and it is even more challenging when you have pets. Whether you are moving domestically or internationally, it is crucial to take measures to ensure that your furry friends are safe, healthy, and calm throughout the move. The last thing you want is to arrive at your new home with a sick or anxious pet. Therefore, this post highlights some of the essential tips to help you make moving with pets as smooth and stress-free as possible. 1. Visit ...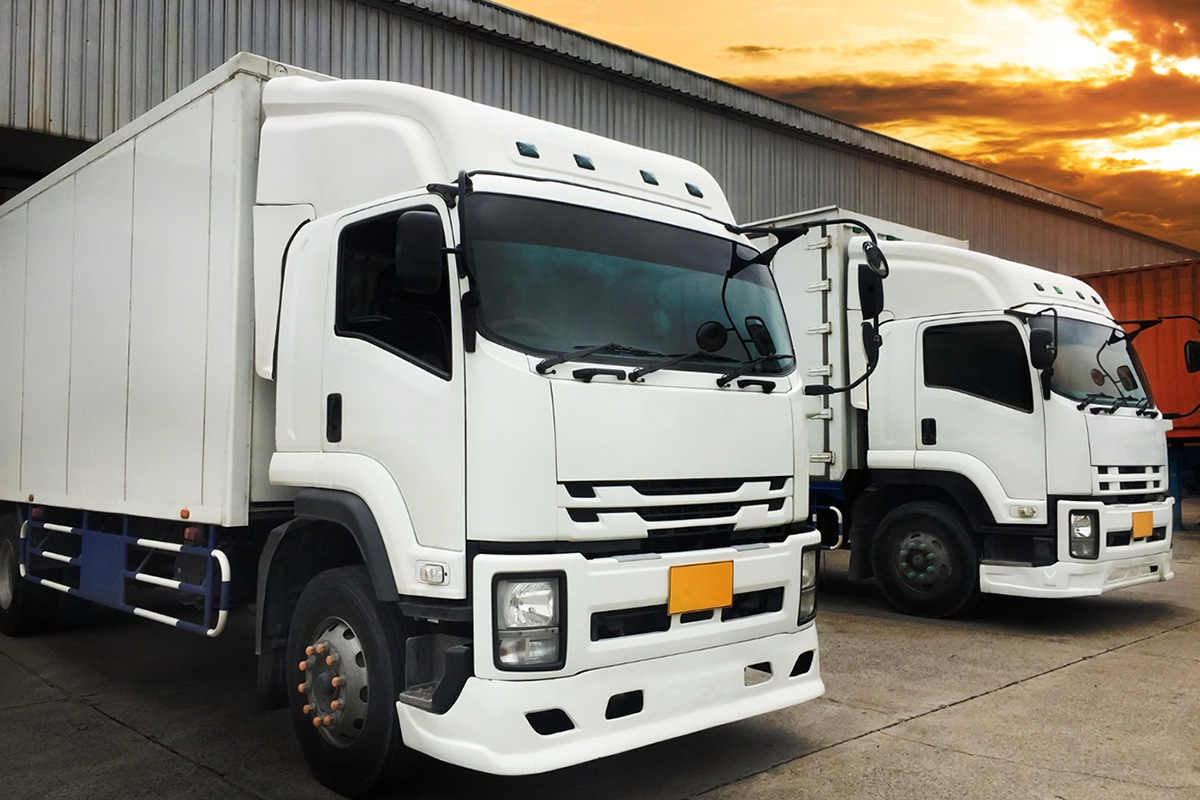 Planning a move and need to rent a truck? Choosing the right size of truck can be a confusing process. You don't want to rent a truck that is too small and end up making multiple trips, nor do you want to rent a truck that is too big and pay for more space than you need. In this blog, we'll give you tips on what size of truck to rent based on the size of your move. 1. Evaluate the Size of Your Move The first step to selecting the...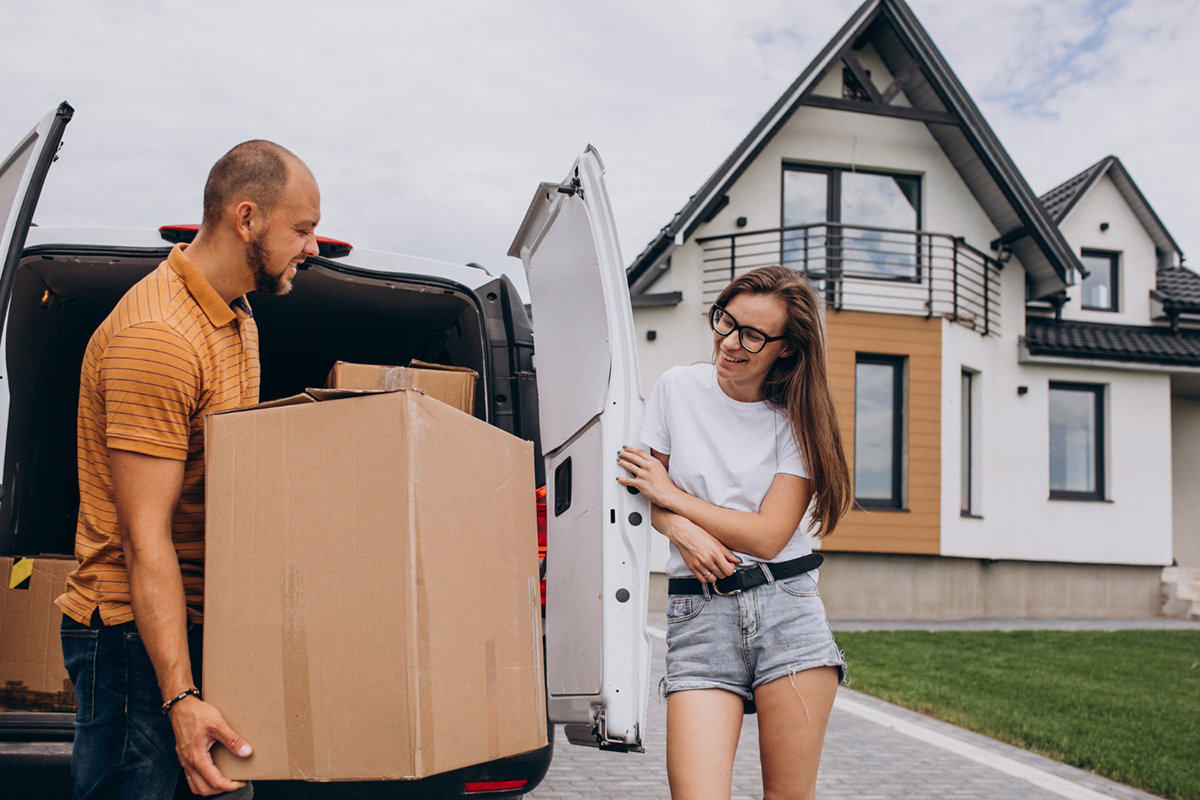 Moving to a new home can be a daunting task, especially if you're trying to decide between a DIY move or hiring a moving company. While there are pros and cons to both options, in this blog post, we will be exploring the benefits of a DIY move over hiring a moving company. A DIY move involves renting a moving truck and packing and loading your belongings yourself. On the other hand, hiring a moving company involves having professionals pack, load, and transpor...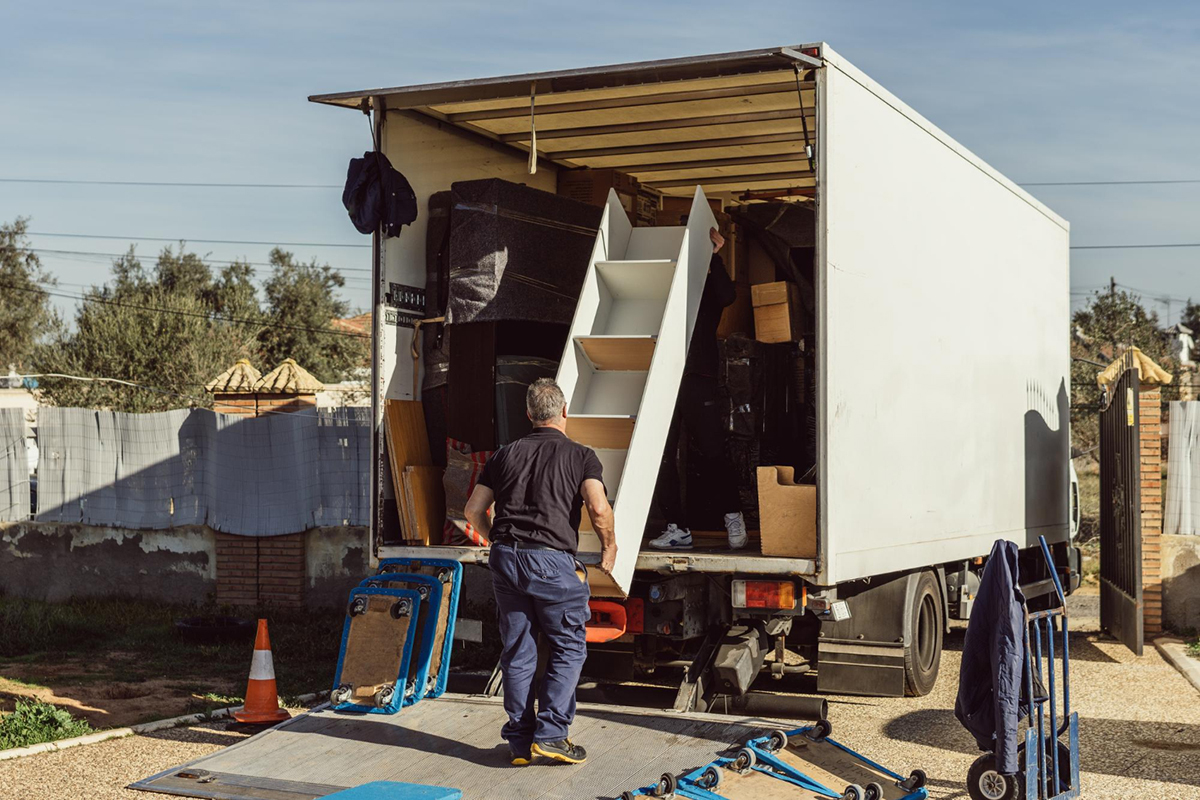 When it comes to moving, it's always a hectic and stressful time. One of the most significant decisions that you'll have to make is choosing the right truck to move your belongings. With so many different sizes, loading capacities, and features, it can be overwhelming to select the perfect one for your needs. Luckily, this guide will cover everything you need to know to determine which truck is right for you. Size Matters The siz...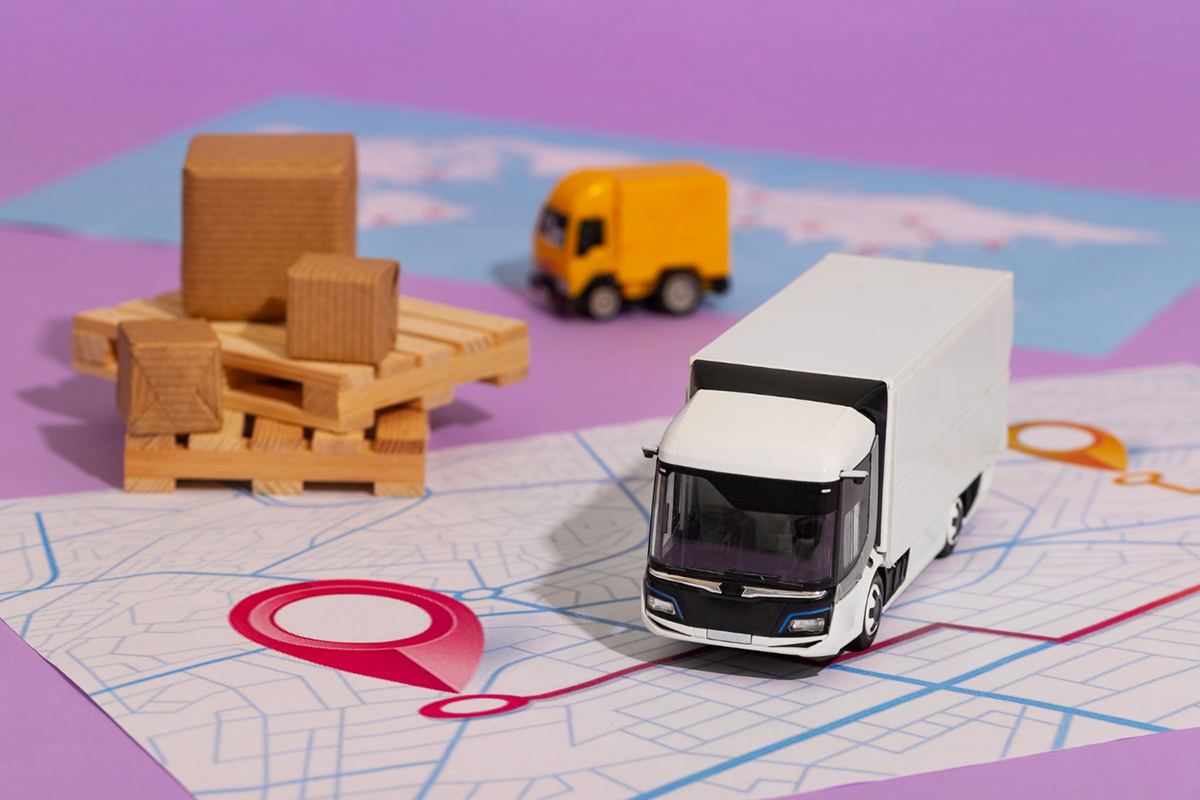 Moving to a new home or picking up a large item is one of the most stressful situations for anyone, largely because of the logistics involved in transportation. While hiring a moving company might seem like the easiest option, it can be quite expensive. Instead, you can consider renting a truck to transport your belongings, which is a cost-effective solution for short-term use. However, renting a truck comes with a set of challenges that you might face without proper guidance...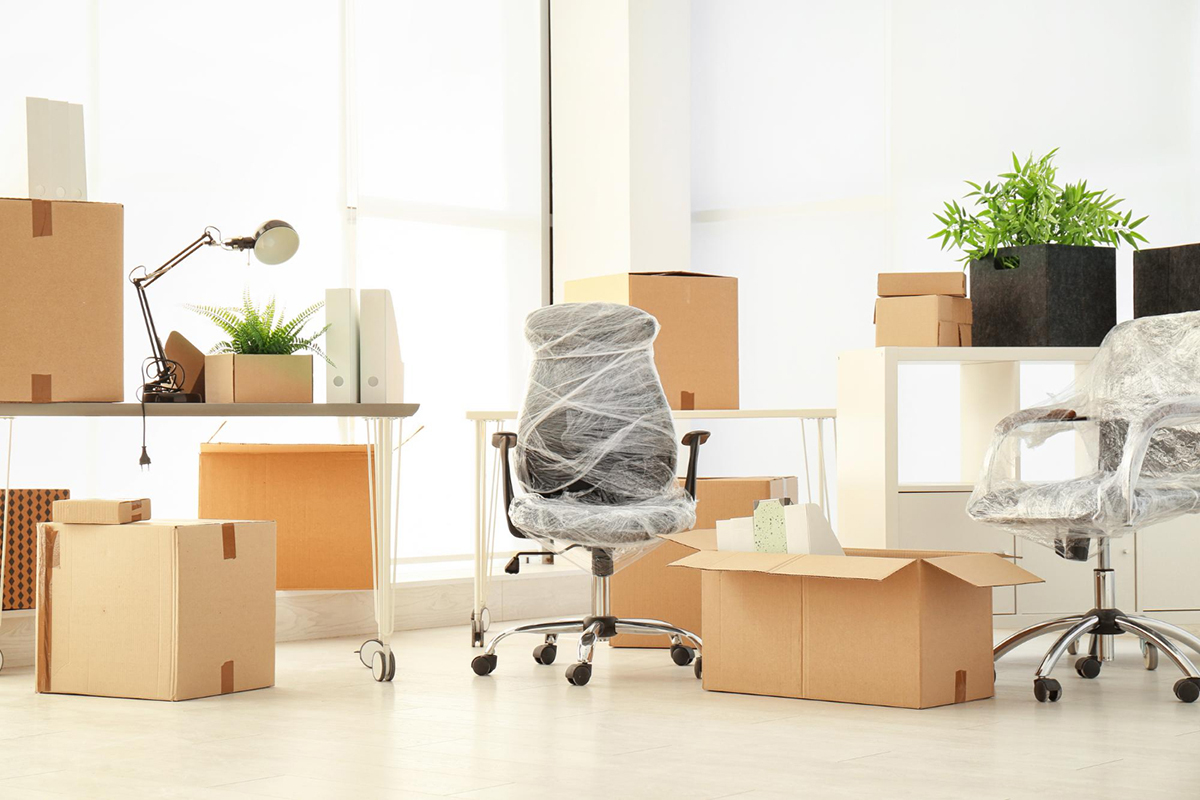 Moving can be overwhelming and stressful. There is so much to plan, pack, and prepare for, which can leave you feeling overwhelmed. Having a moving business checklist can help make the process smoother, and in this blog post, we will share the essential items you should consider before moving. We will also recommend a reliable moving company that you can count on for a stress-free move. Whether you are moving within the city or across the state, this checklist will help you f...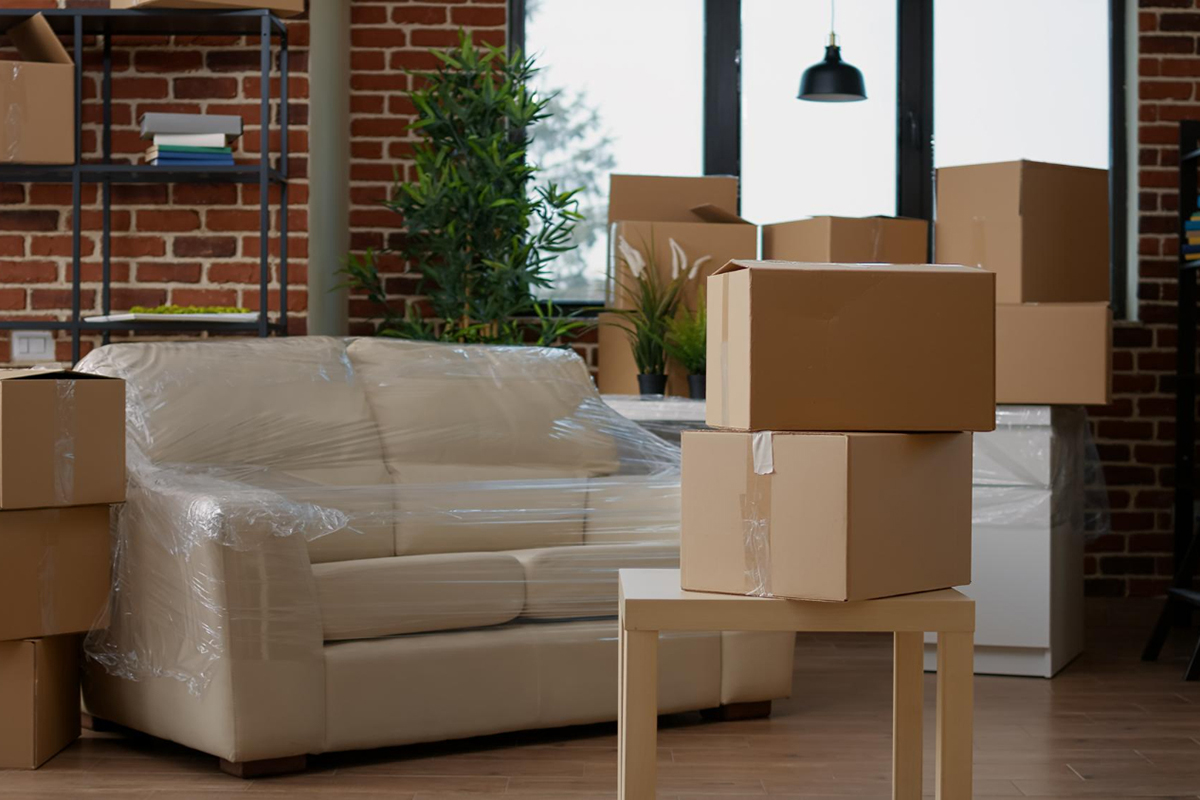 Adding new furniture to your home can be an exciting time and can transform the look and feel of any room. However, receiving a delivery of new furniture can also be a challenging process, especially if you haven't prepared your home beforehand. No one wants to be in the situation where they have to move heavy furniture on their own or rearrange their entire space on the spot. That's why we've come up with some helpful tips and tricks to ensure your new furniture delivery ...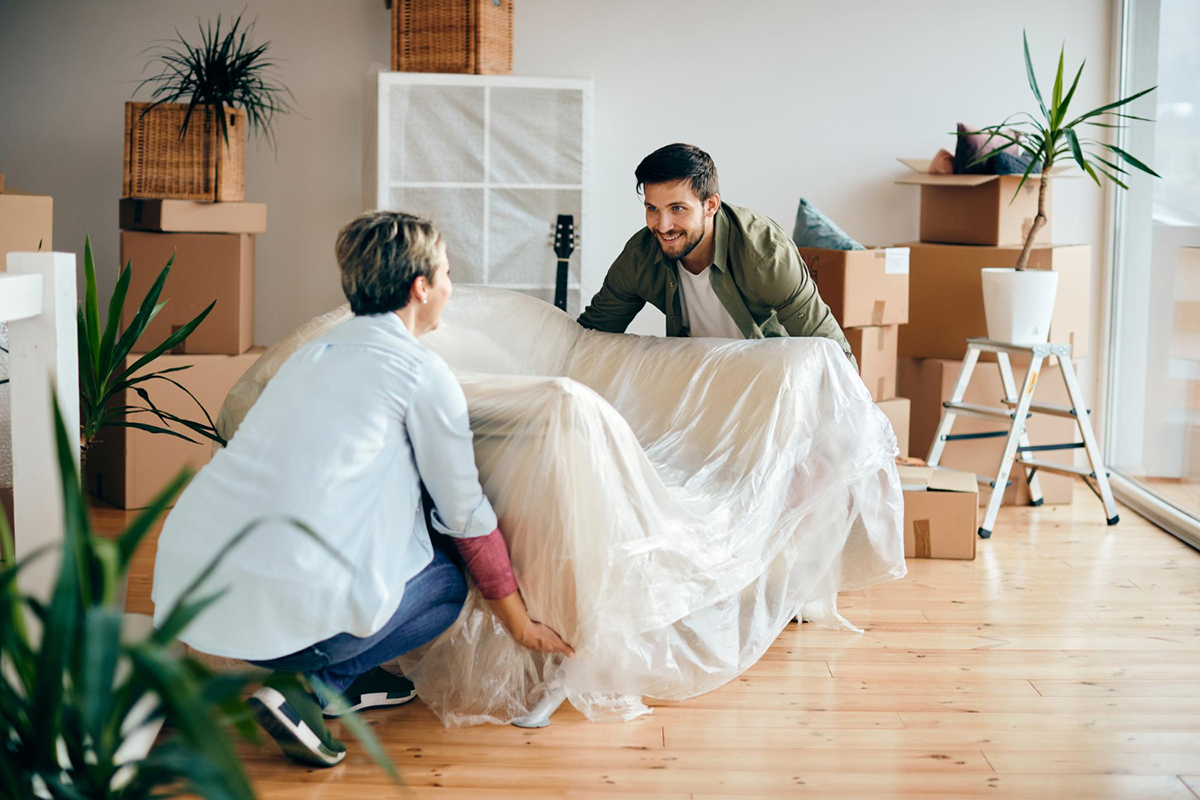 : Moving or delivering furniture can be a stressful task. However, renting a truck can make the job easier and less tiresome. If you're reading this, you're probably looking for the best way to rent a truck in Plant City to move your furniture. Well, you've come to the right place! In this blog post, we'll share some vital tips to assist you when renting a truck for your next furniture delivery. Determine the Right Size of Truck Befor...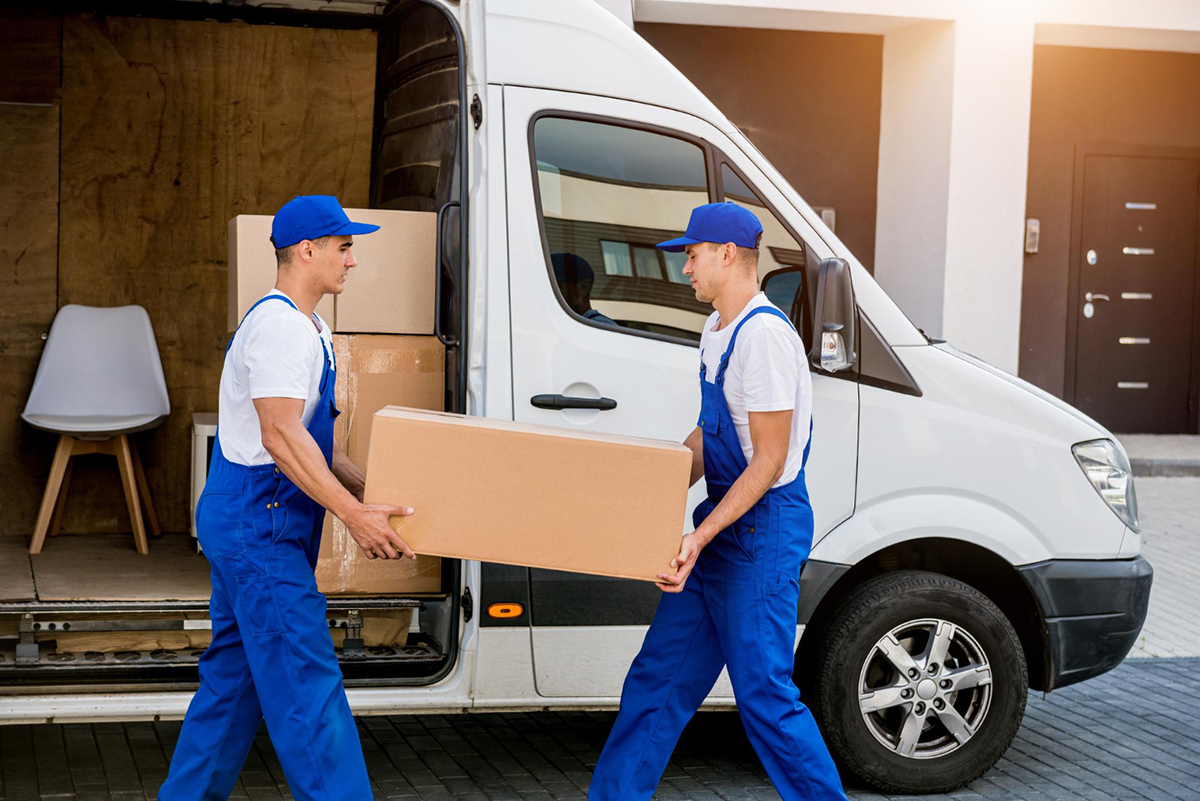 Moving can be a stressful experience, especially when it comes to renting a moving truck. As moving day approaches, it's important to remember some essential things to ensure a smooth and hassle-free move. Whether you're moving to a new home or transferring your office to a different location, renting a moving truck requires careful planning and preparation. In this post, we'll provide you with rental reminders before moving day that will help you avoid common mistakes and...
Moving can be a stressful and overwhelming task. There are numerous things to consider, including packing, transporting, and unpacking your belongings. One of the most important factors to consider is the mode of transport that you will use to move your belongings. For most people, renting a truck is the most practical and cost-effective option. In this blog, we will discuss the benefits of truck rental for your move, and why you should consider it. If you're seeking for ...