Name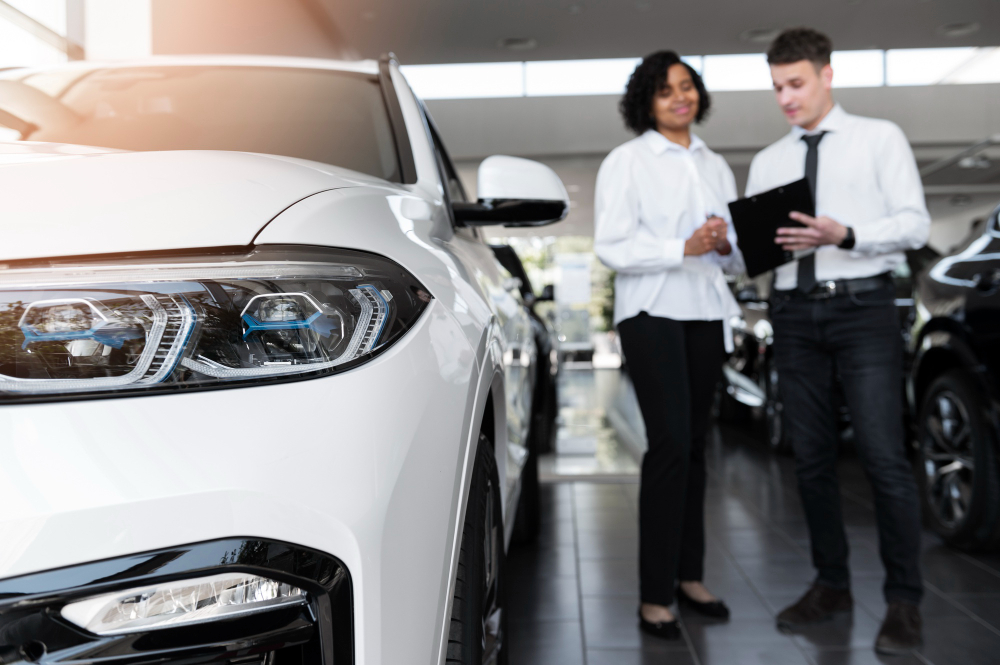 Whether you're a business owner looking to expand your operations or an event planner needing reliable transportation, renting a fleet can offer several benefits. While buying and maintaining a fleet of vehicles can be expensive, renting a fleet can save you money, time and hassle. In this blog post, we'll cover everything you need to know about fleet rentals, including different types of fleets available, what to consider when renting a fleet, and the benefits of ren...
Moving is already a daunting task, but adding the responsibility of renting a moving truck can make it even more stressful. With so many options available, it's hard to know exactly what you need to consider beforehand. Failure to plan appropriately can result in a disaster on your moving day. In this blog post, we'll provide you with all the essential information you need to know before renting a truck for your move. 1. Size Matters ...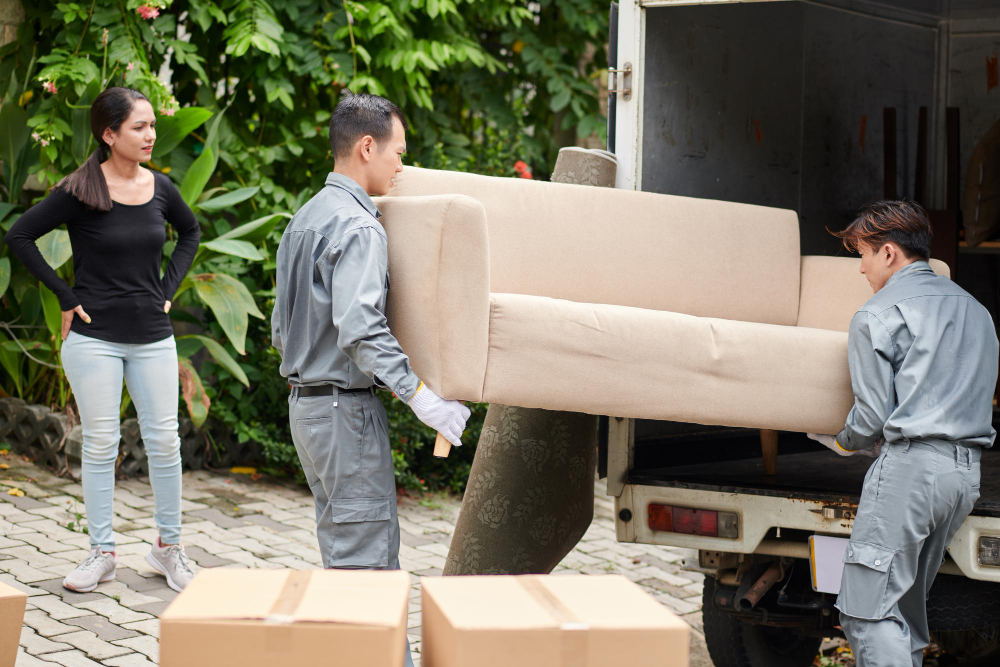 Moving is one of the most daunting tasks you'll face in life. The process can quickly become overwhelming, especially if you don't know where to start. Packing can be particularly stressful because you're not always sure what to pack first. In this blog post, we'll explore what to prioritize when packing for your move. We'll share tips on how to make the process smoother, less stressful, and more efficient. So, if you're planning to move soon, read on!...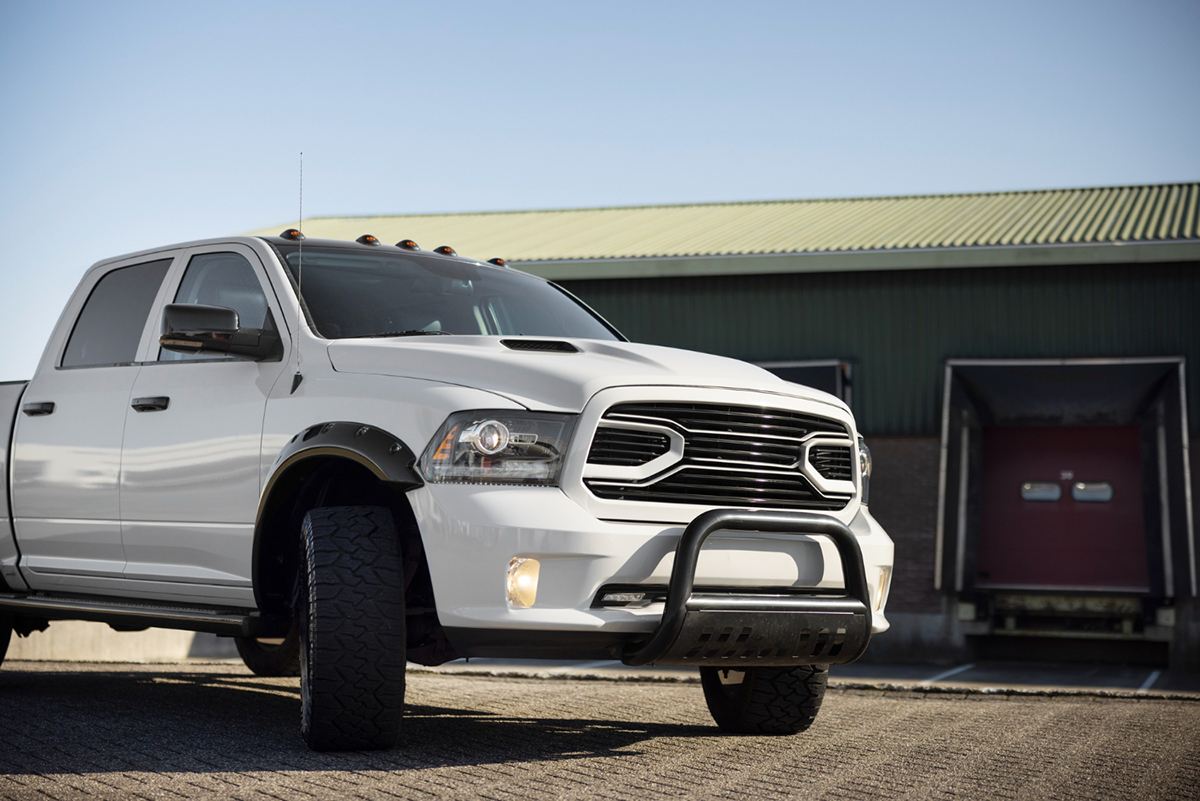 Diesel trucks are one of the most popular choices among vehicle enthusiasts, primarily due to their power, durability, and fuel efficiency. These trucks have been widely used in commercial industries such as transportation, construction, and agriculture. However, not all diesel trucks are created equal, and there are both pros and cons to owning one. In this blog, we're going to explore the various benefits and drawbacks of owning a diesel truck, so you can make an info...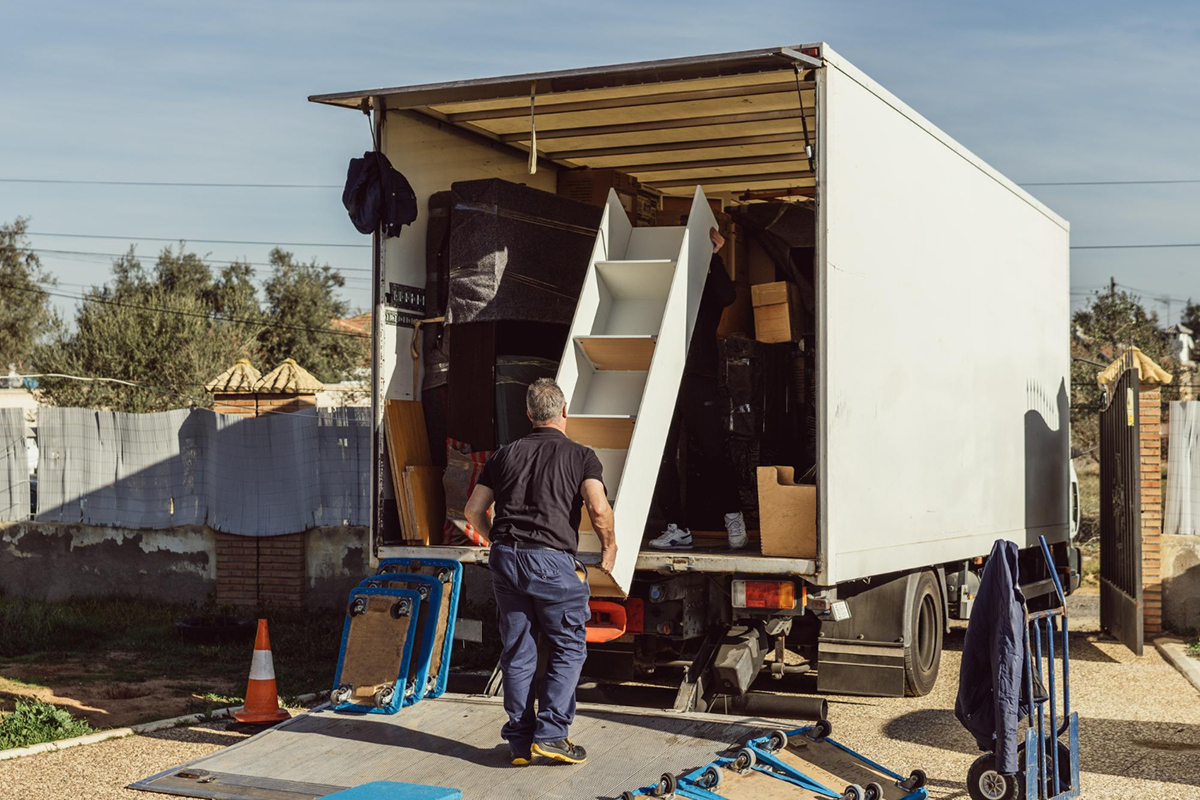 Moving to a new home is both exciting and stressful, especially when you need to move your furniture across the country. As if moving wasn't already a hassle, moving furniture across long distances adds yet another layer of complexity and logistics considerations. But fret not, we've got you covered. In this post, we'll provide you with tips and insight on how to move furniture cross-country with ease. 1. Plan well in advance....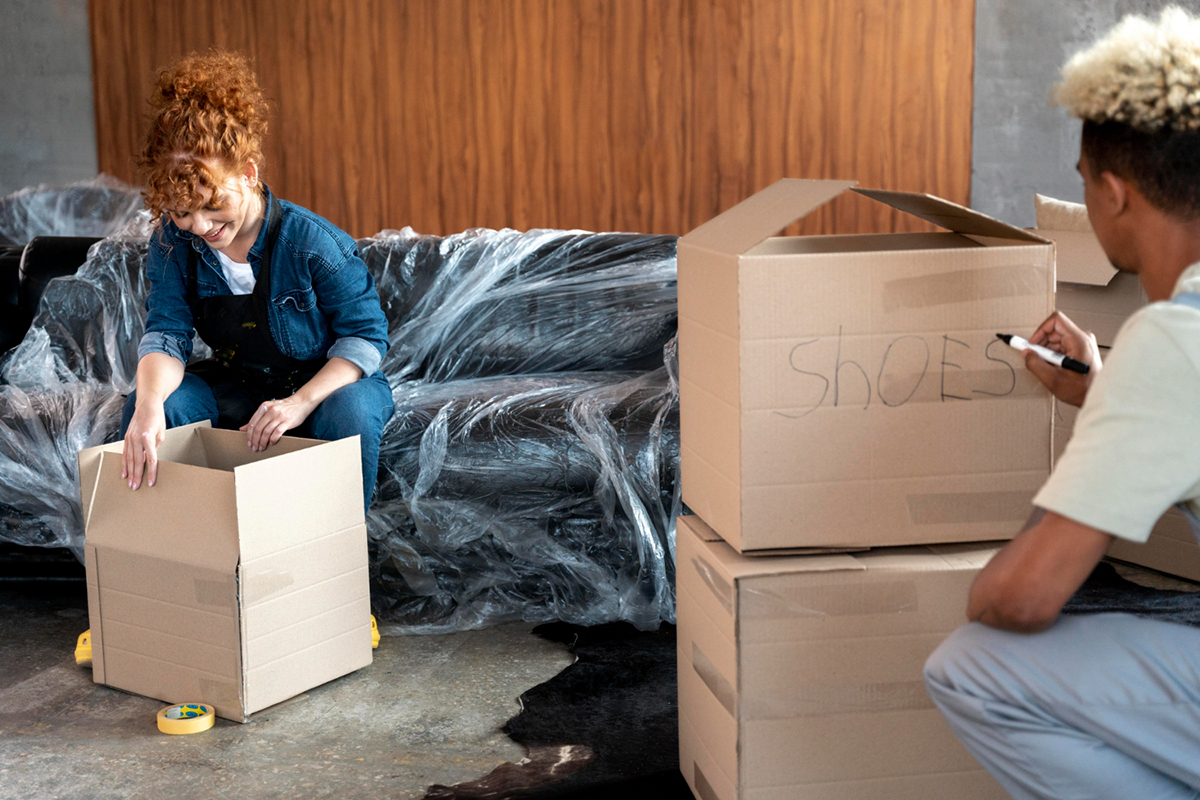 Few things are as overwhelming as moving. And decluttering your current space before you pack it up only adds to the stress. However, tackling clutter before packing can lead to a less stressful and more organized move. Here are some tips to make decluttering easier so that you can move to your new place with fewer things. 1. Plan It Out Before you start tossing things out, take time to plan your decluttering process. Make a list of everything yo...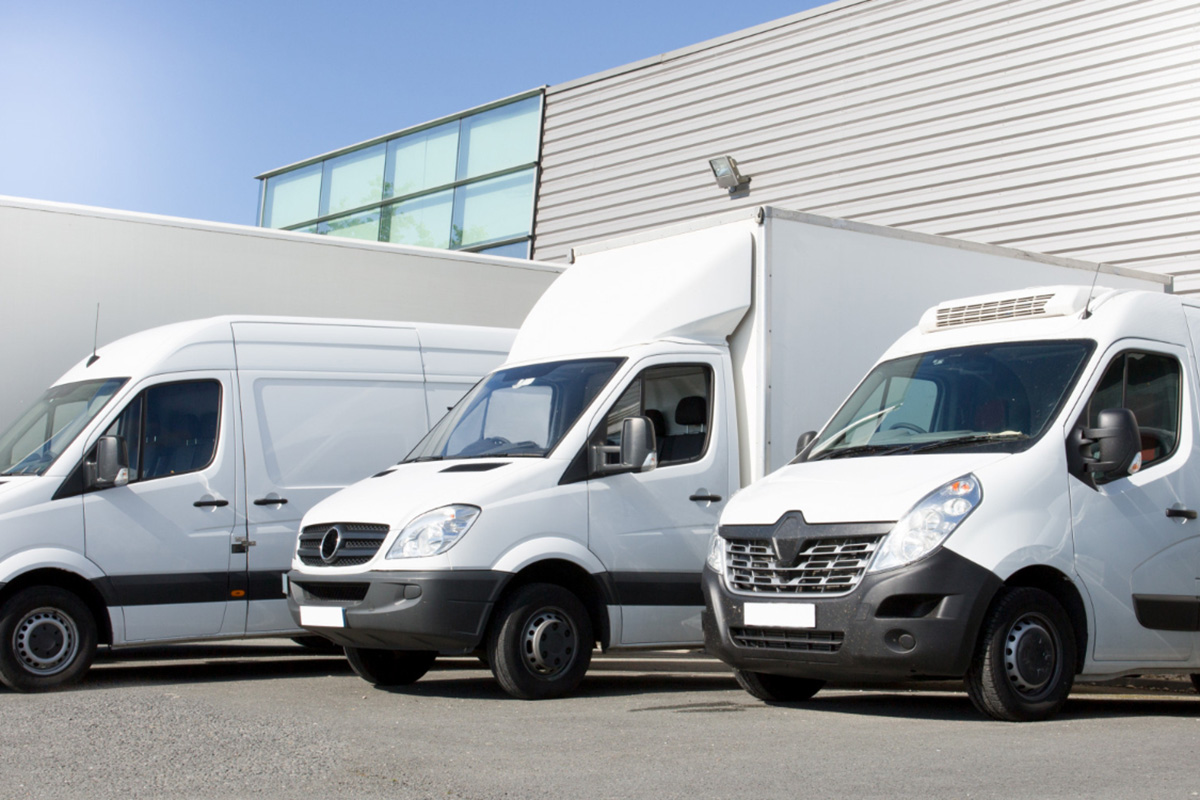 Renting a fleet in Plant City, FL can be a convenient and cost-effective solution for businesses with transportation needs. However, before you sign a rental agreement, there are some important things that you need to know. Understanding the rental process and what to expect can save you time and money and ensure that you get the right vehicles to meet your needs. In this blog post, we will cover everything you need to know before renting a fleet in Plant City, FL. ...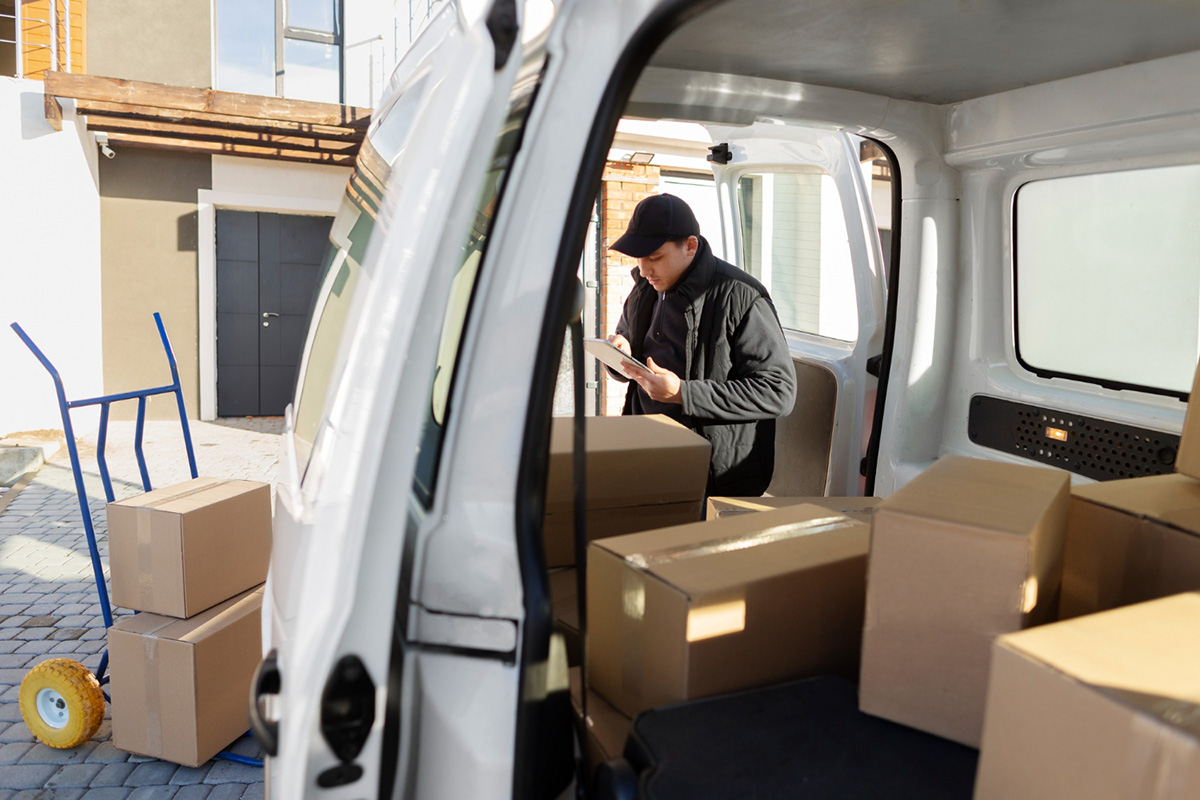 Moving to a new home can be an overwhelming experience. From packing your belongings to arranging for a moving truck rental, it can be a lot to handle. Finding the right rental truck can make all the difference in your move. With so many options available, it's important to take your time and do some research to find the best moving truck rental for your needs. In this blog post, we'll provide you with some tips on how to find the right moving truck rental for your ...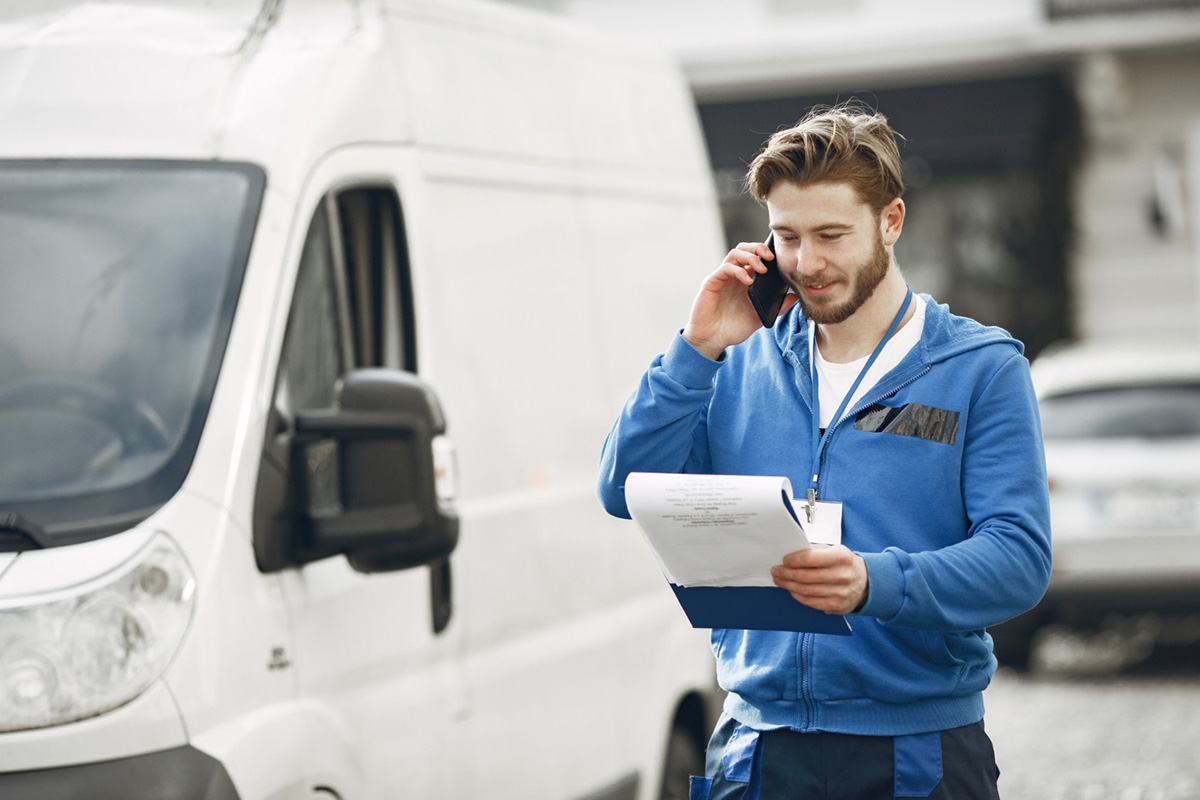 Are you in the middle of a relocation process or planning a DIY home renovation? If yes, then you must have considered renting a truck to assist you. Renting a truck has become a popular alternative to purchasing one as it provides a stress-free and cost-effective solution to transporting heavy cargo. In this blog post, we will discuss the top five reasons why renting a truck is a beneficial option for you. 1. Affordability Renting a truck is a cost-effec...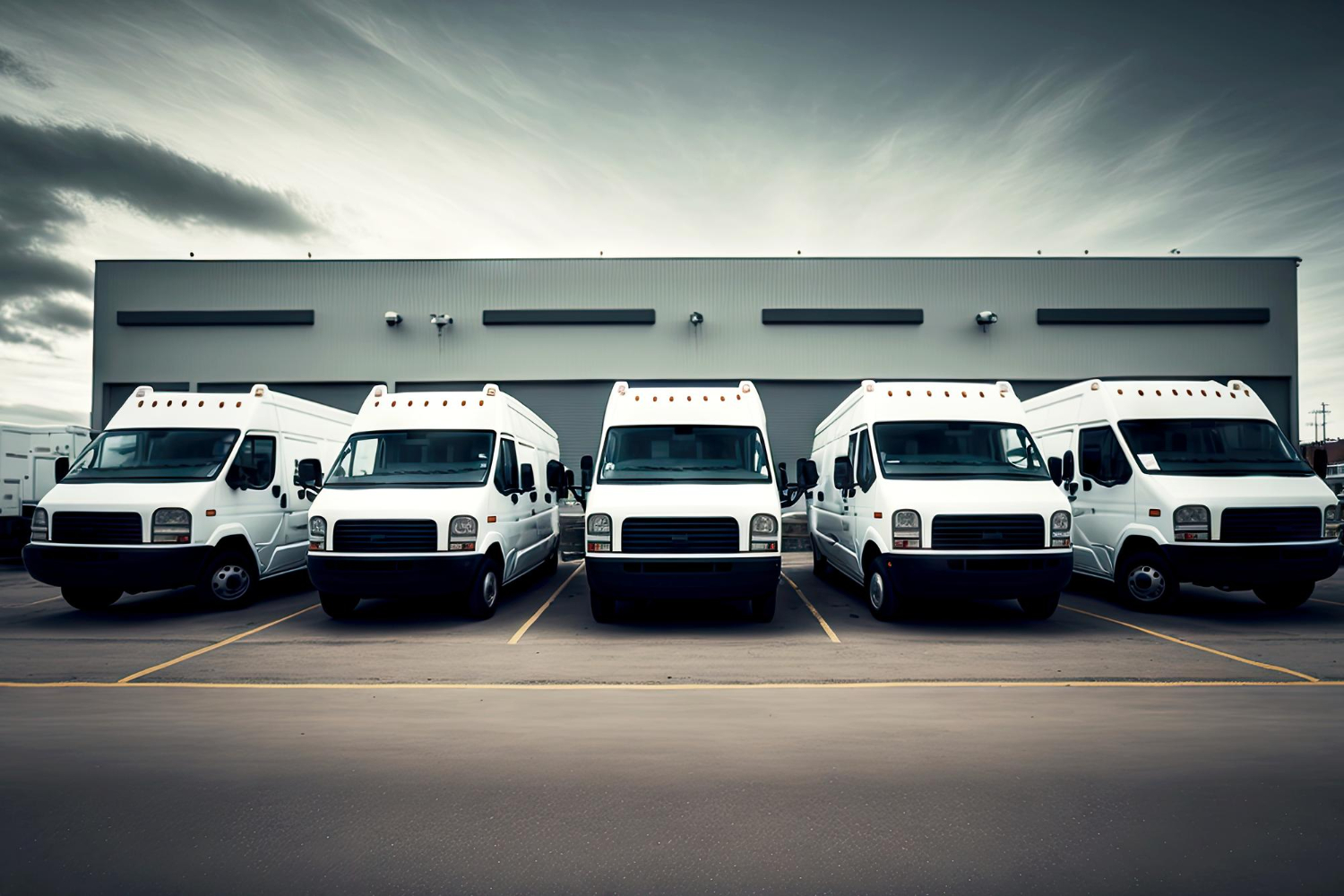 If you own a business that requires the use of vehicles, you might be interested in fleet rental services. Fleet rental services involve the renting of vehicles for use by businesses and organizations for a specific period of time. These services are an excellent solution for businesses that need vehicles for short-term projects, seasonal work, or to temporarily replace vehicles undergoing repairs and maintenance. In this blog post, we will take a closer look at how fleet ren...