What You Need to Know Before Moving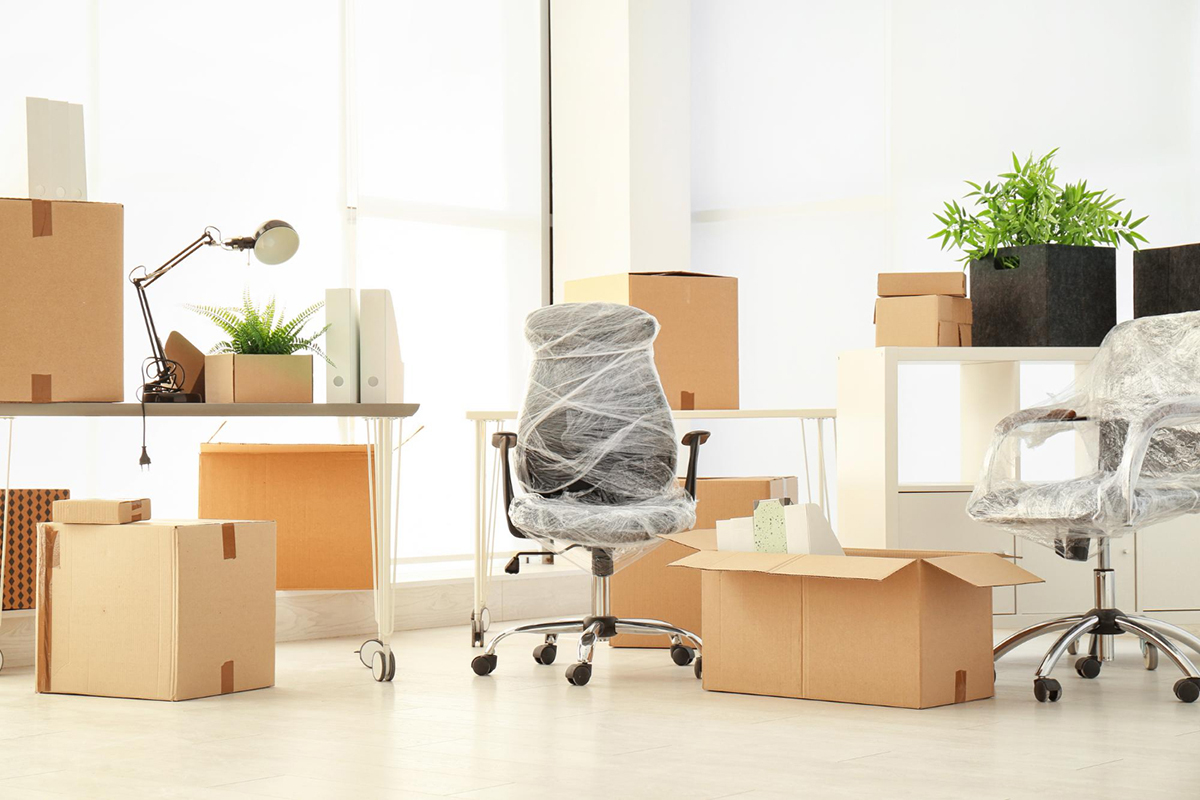 Moving can be overwhelming and stressful. There is so much to plan, pack, and prepare for, which can leave you feeling overwhelmed. Having a moving business checklist can help make the process smoother, and in this blog post, we will share the essential items you should consider before moving. We will also recommend a reliable moving company that you can count on for a stress-free move. Whether you are moving within the city or across the state, this checklist will help you feel prepared and organized.
Create a Moving Budget
Before you start any preparations, you need to determine how much money you will spend on the move. Consider all the expenses, such as renting a truck, hiring movers, buying packing materials, insurance, and any repairs or cleaning required. Set a reasonable budget and stick to it to avoid overspending.
Decide on the Moving Date
Once you have a budget in place, decide on the moving date. Consider your work schedule, family commitments, and the availability of your moving company. Avoid moving on holidays or weekends when rates are high, and traffic is heavy.
Book a Reliable Moving Company
Hiring a professional moving company can make your move easier and stress-free. Research and shortlist reputable moving companies that have a good track record and offer affordable rates. Ensure that the company is licensed, insured, and has positive customer reviews. Vital Inc. LLC is a dependable moving company that offers quality services and fair pricing.
Declutter and organize
Before packing, sort out all your belongings and donate, sell or toss away items you no longer need. This will declutter your new home and lighten your load, which can make the move easier. Create a simple system for organizing your items, such as labeling boxes by room or color-coding them.
Pack Carefully and Securely
You can opt to pack yourself or hire moving professionals to do it for you. If you do choose to pack yourself, ensure you use proper materials such as bubble wrap, sturdy boxes, and packing tape. Label each box carefully and ensure that they are packed securely to avoid any damages.
Conclusion
Moving can be a lot of work, but with proper planning and preparation, it doesn't have to be overwhelming. By using this moving business checklist, you will take the first step towards an organized and stress-free move. Remember to create a budget, set a moving date, hire a reliable moving company, declutter and organize and pack carefully. Vital Inc. LLC is always here to offer quality moving services to clients in Plant City. Don't hesitate to contact us to book your move today.