Vital Tips for Renting a Truck for Furniture Delivery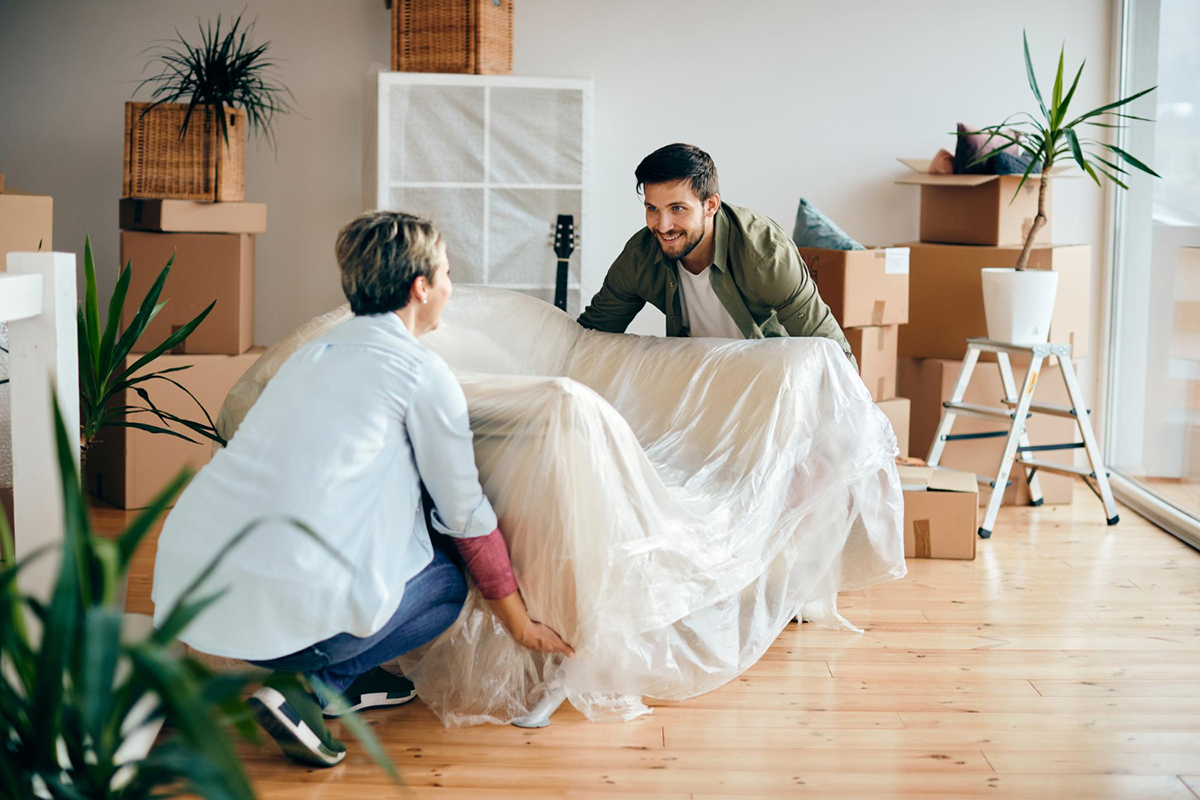 :
Moving or delivering furniture can be a stressful task. However, renting a truck can make the job easier and less tiresome. If you're reading this, you're probably looking for the best way to rent a truck in Plant City to move your furniture. Well, you've come to the right place! In this blog post, we'll share some vital tips to assist you when renting a truck for your next furniture delivery.

Determine the Right Size of Truck
Before you rent a truck, you need to calculate how much furniture you have and the size of the truck needed to move it. If you rent a truck that is too small, you'll have to make several trips, and if it's too large, you'll end up wasting money. Therefore, it's important to know the proper size needed for your furniture.
Pick the Right Truck Rental Company
You should choose the rental company carefully. Make sure the company offers vehicles that are clean and in good working condition. Also, consider checking customer reviews before making the final decision.
Consider Insurance
Insurance is something that many people overlook when renting a truck. You should always consider purchasing additional coverage, especially if you will be moving valuable items. This insurance will protect your furniture in case of accidents or damages.
Reserve the Truck in Advance
Don't wait to rent a truck until the last minute. This will only add to the stress and may lead to your desired truck already being rented. Therefore, you should always reserve the truck in advance to avoid any hassle and to ensure you have the right vehicle when you need it.
Request Additional Equipment
Lastly, you can request additional equipment from the rental company. For example, if you have heavy or bulky items like a refrigerator or mattress, you may benefit from renting a dolly or hand truck. These tools will make your furniture delivery much easier and safer.
Conclusion
Renting a truck for furniture delivery can be straightforward and stress-free. You only need to follow these vital tips to ensure a smooth move. Take your time in selecting the right rental company, insure your belongings, reserve it early, and ask for additional equipment if needed. If you're looking for truck rental in Plant City, contact Vital Inc. LLC today to book.