Tips for Renting the Right Size Truck for Your Move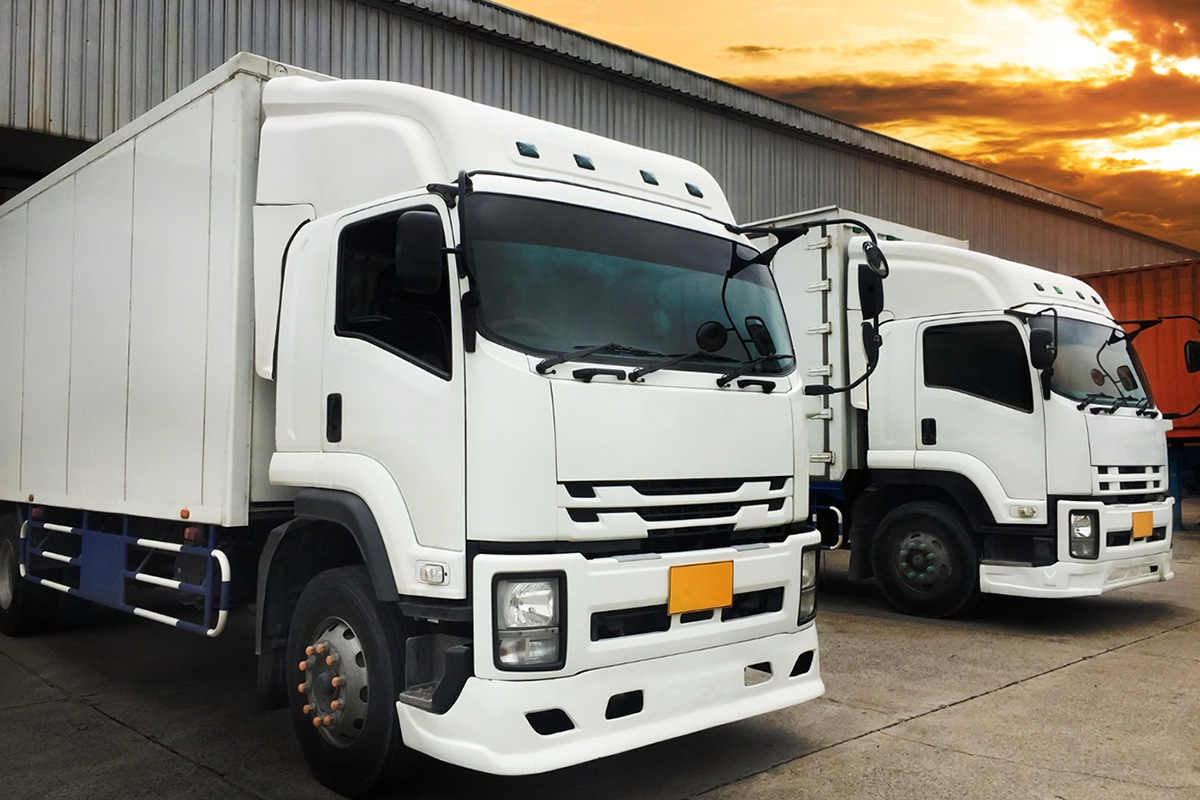 Planning a move and need to rent a truck? Choosing the right size of truck can be a confusing process. You don't want to rent a truck that is too small and end up making multiple trips, nor do you want to rent a truck that is too big and pay for more space than you need. In this blog, we'll give you tips on what size of truck to rent based on the size of your move.
1. Evaluate the Size of Your Move
The first step to selecting the right size of truck is to evaluate the size of your move. You'll need to determine the volume of your belongings and number of rooms that are being moved. If you're moving a large house with several rooms of furnishings, you'll need a larger truck. For a small apartment or studio, you'll need a smaller truck.
2. Consider the Distance of Your Move
Apart from the size of your move, the distance you are moving will also determine the size of truck you need. If you're only moving a few miles away, a smaller truck might do the trick. However, if you're moving across the country, you'll need to consider your driving comfort, gas mileage, and safety of your belongings. A larger truck may be more comfortable for long-distance moves and make fewer trips.
3. Look at the Payload Capacity
The size of a truck is usually measured by the number of cubic feet it can carry; however, payload capacity is equally important. While packing your boxes and furniture, you'll want to make sure that the weight inside the vehicle doesn't exceed the payload capacity. Overloading a truck can damage your belongings, create safety hazards, and result in traffic penalties.
4. Take into Account Your Driving Experience
Driving a rental truck is different than driving your car. You'll need to have a clean driving record and a driving license that meets the safety requirements. If you've never driven a large vehicle before, you'll need to practice in an empty parking lot or enlist a professional driver to do it for you.
5. Consult with a Renting Company
If you're still unsure about which size of truck to rent, consultation with a renting company like Vital Inc. can help. Vital Inc. can provide you with different sizes of trucks that fit your move's needs. You can always call and speak to a professional who can guide you through the renting process.
Conclusion
Renting a truck should not be a complicated process. By evaluating the size of your move, considering the distance, looking at the payload capacity, taking into account your driving experience, and consulting with a renting company, you'll be able to rent the right size of truck. If you need reliable and affordable truck rental service in Plant City, FL, look no further than Vital Inc. Our rental experts can help you get behind the wheel of the right truck that meets your needs. Contact us today to book your rental truck and make your move effortless.