Tips and Tricks to Prepare Your Home for a New Furniture Delivery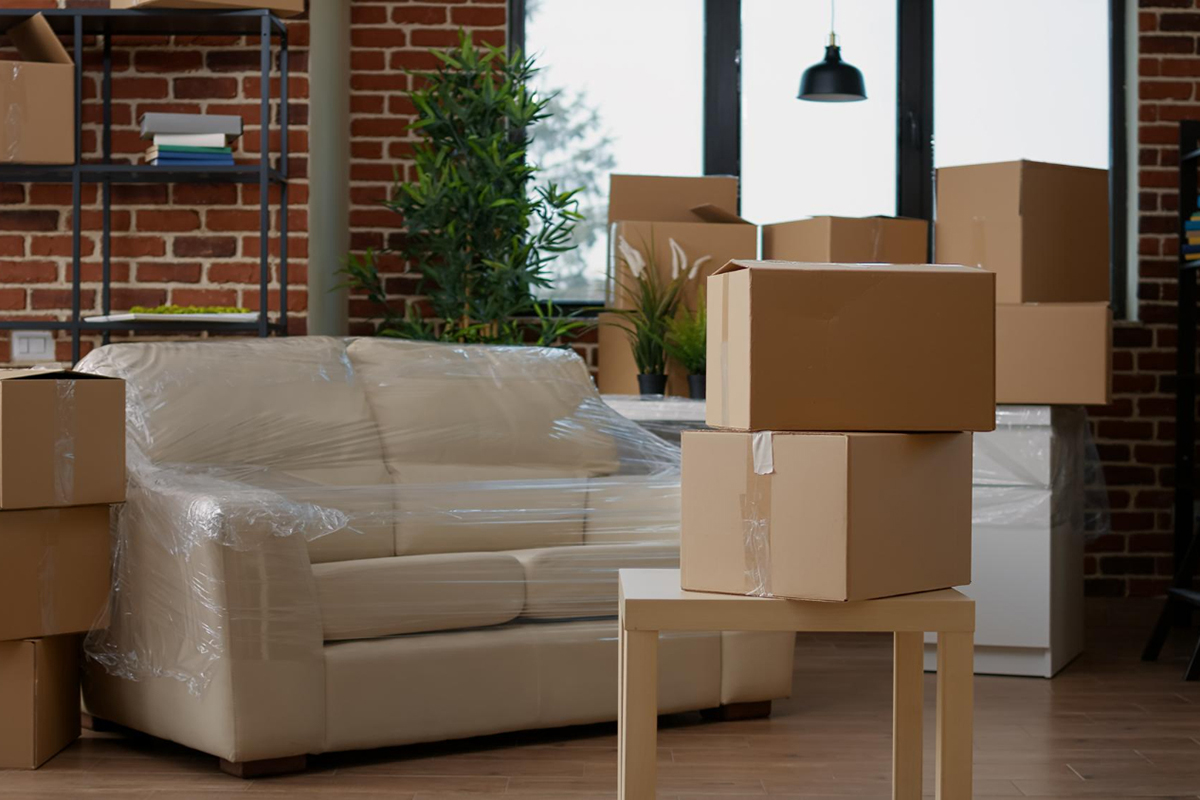 Adding new furniture to your home can be an exciting time and can transform the look and feel of any room. However, receiving a delivery of new furniture can also be a challenging process, especially if you haven't prepared your home beforehand. No one wants to be in the situation where they have to move heavy furniture on their own or rearrange their entire space on the spot. That's why we've come up with some helpful tips and tricks to ensure your new furniture delivery goes smoothly and stress-free.

Measure your space before ordering anything.
First things first, you need to make sure the furniture you're ordering is going to fit properly in your space. Take measurements of the room and the doorways to ensure the furniture can fit through all the necessary areas. This will help avoid any surprises on the day of delivery, and ensure the delivery crew can bring the furniture into your home easily.
Prepare the delivery area.
Clear the area where you want the furniture delivered and remove any obstacles that may obstruct the delivery crew. Remove any fragile items, low-hanging lighting fixtures that may break or hinder the delivery, and ensure that there is enough space to maneuver large pieces of furniture.
Prepare your current furniture
Making room for your new furniture can be challenging, especially if you have a lot of old furniture lying around. Start by decluttering your space, either by donating or selling items you no longer need. If you want to keep your old furniture, you can temporarily move it to a different room in your house or to a nearby storage unit. This will make it easier for the delivery crew to unload and move your new furniture into place.
Have the right tools ready
Before the delivery day, make sure you have the right tools to assemble your new furniture. Check the instructions beforehand to see what tools you'll need and ensure that you have everything on hand, including screwdrivers, wrenches, and hammers. This will allow you to avoid a last-minute dash to the hardware store on the day of delivery.
Be present on delivery day
Finally, be present on the day of delivery. This may seem obvious, but it's vital to ensure everything runs smoothly. You can supervise the delivery crew, indicate exactly where you want your furniture placed, and ensure that all the pieces are included. You don't want to be that person who realizes later that a vital piece was missed or has to pay an additional fee for returning because of incorrect assembly.
Conclusion
Ordering new furniture can be exciting, and with proper preparation, your delivery day can be a smooth and stress-free experience. By following these tips and tricks, you'll be well on your way to transforming your home while making sure the process is seamless and enjoyable. Remember always to be courteous to the delivery crew, set realistic expectations, and be available in case of any issues. Happy furniture shopping, and good luck with your delivery! If you're seeking a truck rental in Plant City, don't hesitate to contact Vital Inc. LLC today to book.