The Ultimate Guide to Fleet Rentals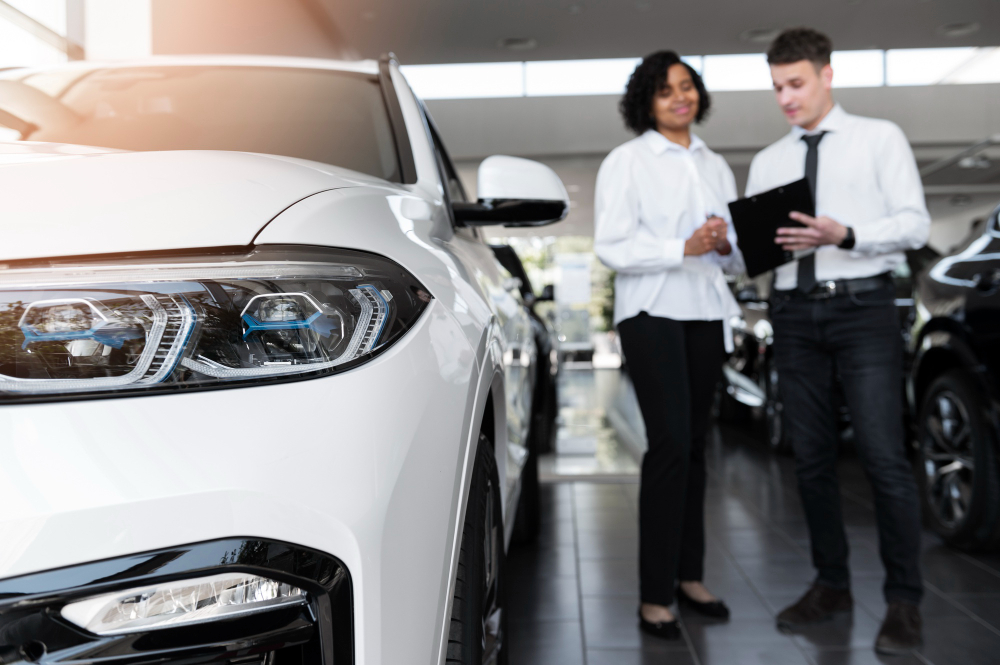 Whether you're a business owner looking to expand your operations or an event planner needing reliable transportation, renting a fleet can offer several benefits. While buying and maintaining a fleet of vehicles can be expensive, renting a fleet can save you money, time and hassle. In this blog post, we'll cover everything you need to know about fleet rentals, including different types of fleets available, what to consider when renting a fleet, and the benefits of renting from a reliable provider. If you're in Plant City, FL, and looking for a trusted provider, contact Vital Inc today to book.
Types of Fleet Rentals Available
When it comes to deciding what type of fleet rental to choose, it's essential to understand that there are several options available. The most popular types of fleets include sedans, SUVs, vans, limousines and buses. Depending on your needs, you can choose from one or a combination of these. For instance, if it's a business trip or a wedding, you may choose a combination of SUVs and limousines. On the other hand, if you're hosting an event or transporting staff, you may consider renting a van or bus.
What to Consider When Renting a Fleet
Renting a fleet can help you save money, as long as you consider factors such as the number of passengers, the distance to be traveled, and the duration of your trip. Other important factors to consider when choosing a fleet rental company include their reputation, customer service, and the condition of their vehicles. A reputable company should have well-maintained vehicles that are regularly serviced and equipped with necessary amenities like air conditioning, sound system, and GPS.
Benefits of Renting from a Reliable Provider
Working with a reliable fleet rental company can ensure that you get quality services and that your trip runs smoothly. A professional provider should have friendly and competent staff who will help you choose suitable vehicles for your needs, provide all necessary information, and handle all the paperwork. Additionally, reputable companies may offer flexible booking options, competitive prices and discounts, and flexible cancellation policies.
What to Expect During a Fleet Rental
When you book a fleet rental, you should expect an efficient and seamless experience. The rental provider will provide you with all the necessary information, including pickup and drop off locations, vehicle details and amenities, and emergency contacts. You'll also be required to provide valid identification and proof of insurance if necessary. During the rental period, you'll be responsible for fueling the vehicles, keeping them clean and returning them on time.
Conclusion
Renting a fleet for your business or personal use can be a cost-effective and hassle-free solution. Understanding the types of fleets available, what to consider when renting, and working with a reliable provider can ensure that you get the best value for your money and a comfortable and convenient travel experience. At Vital Inc, we strive to offer our clients quality fleet rental services that meet their unique needs. If you're looking for a fleet rental in Plant City, FL, contact us today to book.