Selecting The Right Truck For Your Needs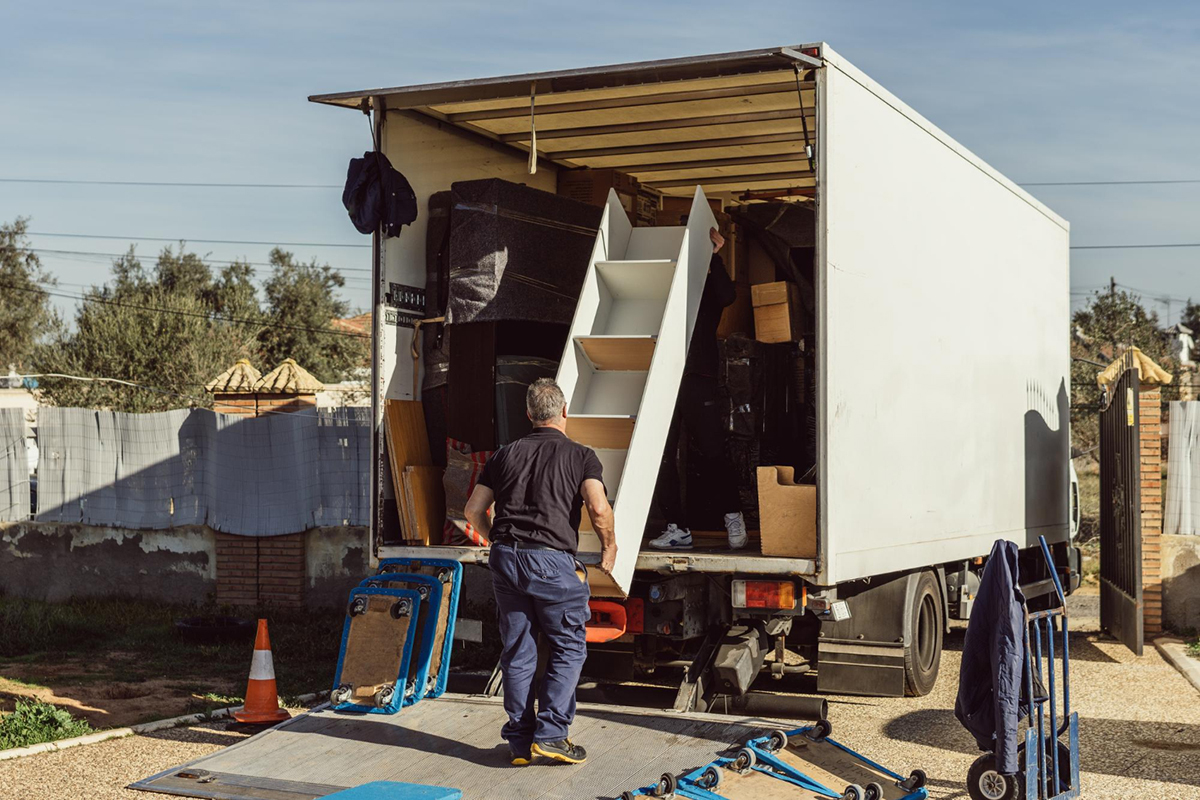 When it comes to moving, it's always a hectic and stressful time. One of the most significant decisions that you'll have to make is choosing the right truck to move your belongings. With so many different sizes, loading capacities, and features, it can be overwhelming to select the perfect one for your needs. Luckily, this guide will cover everything you need to know to determine which truck is right for you.
Size Matters
The size of the truck is one of the most critical aspects to consider when moving. In general, the bigger the truck, the more it can carry, but size also affects maneuverability, gas mileage, and rental cost. For medium to large moves, a 10 to 16-foot truck is ideal, while for the small apartment, a 12-foot truck might suffice.
Loading Capacity
Selecting a truck with adequate loading capacity is essential to ensure that your belongings are safely transported without the risk of damage. Keep in mind that rental companies list the maximum loading capacity of the truck, but the available space might be less than that. Therefore, it's vital to select the appropriate size truck for your move.
Fuel Efficiency
While your priority might be to select the largest truck to accommodate all of your belongings, it's vital to consider your budget. Larger trucks usually consume more gasoline, which can add up to an enormous expense. In contrast, smaller trucks tend to be more fuel-efficient, making them a more cost-effective choice.
Features and Amenities
Many rental trucks come with features and amenities that can make your move a smoother experience. For instance, some trucks have automatic transmission, cruise control, power steering, and air conditioning. These features can make driving for long hours less strenuous, which is crucial if you're driving across long distances.
Customer Support
When selecting a rental truck company, it's vital to choose one that values your needs and provides excellent customer service. Reliable customer support can make a significant difference when things don't go according to plan. The rental company should also offer affordable prices, flexible rental periods, and comprehensive insurance coverage.
Conclusion
Choosing the right truck for your move can make all the difference between a hassle-free process and a stressful one. Paying attention to the size, loading capacity, fuel efficiency, features, and customer support can help you make a well-informed decision. If you're looking for moving truck rental services in Plant City, look no further than Vital Inc. We offer a wide range of trucks to cover all your moving needs at an affordable price, accompanied by outstanding customer service. Contact us today to book your truck and make your move a smooth one.