5 Reasons Why Renting a Truck is Beneficial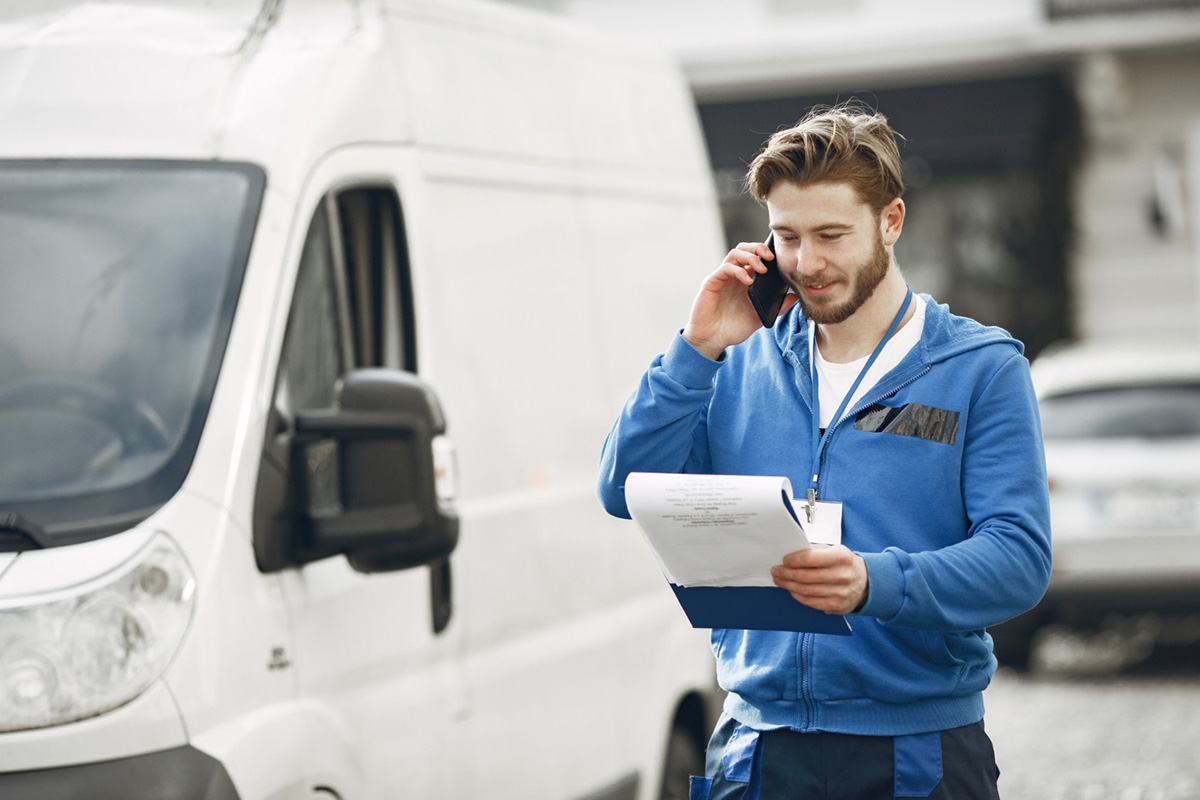 Are you in the middle of a relocation process or planning a DIY home renovation? If yes, then you must have considered renting a truck to assist you. Renting a truck has become a popular alternative to purchasing one as it provides a stress-free and cost-effective solution to transporting heavy cargo. In this blog post, we will discuss the top five reasons why renting a truck is a beneficial option for you.

1. Affordability
Renting a truck is a cost-effective solution to relocating or delivering bulky items. Purchasing a truck is a huge investment that may cost you thousands of dollars while renting a truck is a less expensive option that allows you to save your hard-earned money. With truck rental services, you don't have to worry about hidden charges, maintenance costs, or the cost of insurance all of which you would have to shoulder if you acquired a truck.
2. Convenience
Renting a truck provides you with a hassle-free solution to transportation. You can easily rent a truck according to your schedule and return it when you are done. With the available options, you can select a truck with a size and purpose that suits your needs. You do not have to worry about incurring costs associated with the transporting of your items as your rented truck comes with all of the necessary equipment to transport heavy cargo.
3. Versatile
When you rent a truck, you can choose from a range of moving options that fit your specific needs. Whether you need to move furniture or a box, there's always a truck that can accommodate your belongings. Additionally, with the option of renting a truck, you can rent a truck for one-way trips, which saves you time and money, ultimately giving you more flexibility.
4. Safety
Truck rental companies conduct routine maintenance on all of their trucks, leaving them in optimal functioning condition. Before a truck is rented out, it is inspected to ensure that it is in good working condition. Additionally, truck rental companies provide insurance coverage for their rental vehicles, which offers you peace of mind during the move.
5. Simplification
When you rent a truck, you don't have to worry about major details such as permits, operating expenses, and fuel. Everything is simplified, leaving you with the freedom to concentrate on more important details. Moving or renovating can be overwhelming, which is why renting a truck is a step towards simplification.
Conclusion
In conclusion, renting a truck has become an attractive solution for many people who require a reliable and cost-effective mode of transportation for their belongings. Renting a truck is not only affordable, but it also provides convenience, versatility, safety, and the simplification of the entire process. Choosing to rent a truck has a host of benefits, making it a perfect solution for both short and long-distance moves. Vital Inc provides exceptional truck rental services in Plant City, FL. Contact us today to kick-start your move.