A Comprehensive Guide to Renting a Truck for Your Next Big Move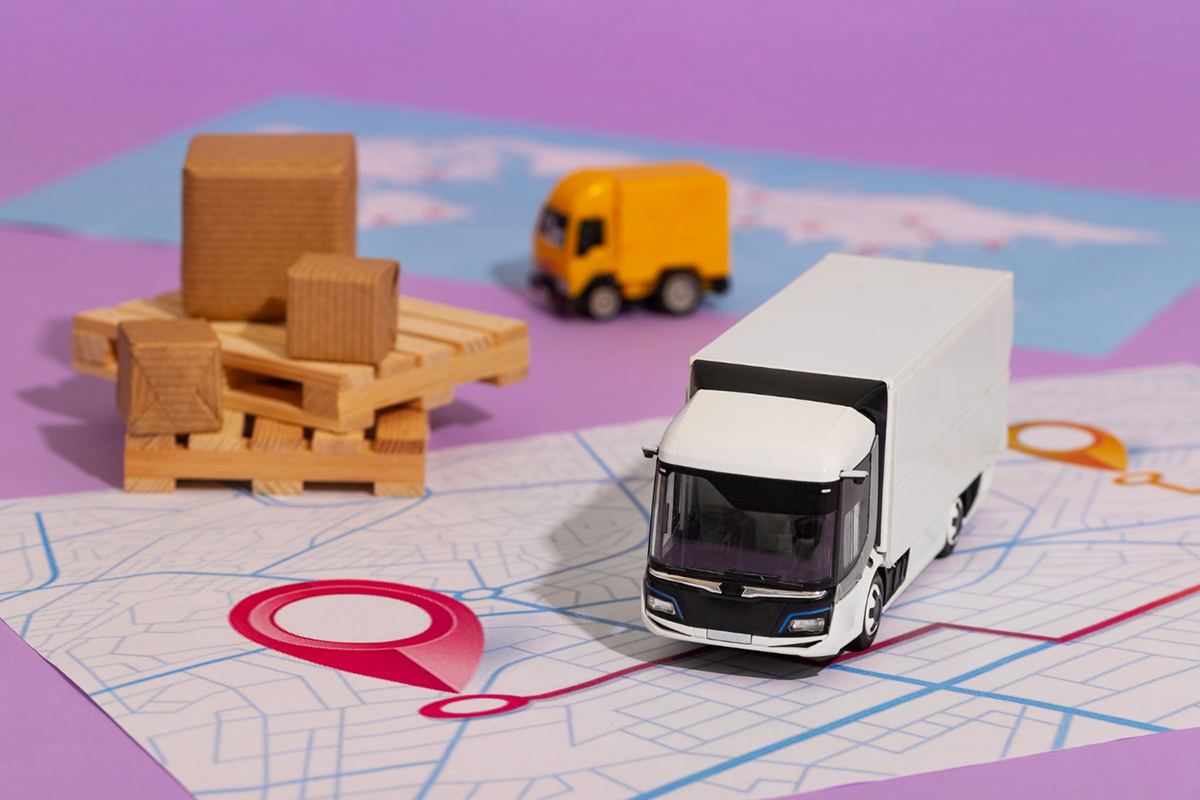 Moving to a new home or picking up a large item is one of the most stressful situations for anyone, largely because of the logistics involved in transportation. While hiring a moving company might seem like the easiest option, it can be quite expensive. Instead, you can consider renting a truck to transport your belongings, which is a cost-effective solution for short-term use. However, renting a truck comes with a set of challenges that you might face without proper guidance. In this article, we'll break down the steps you need to take to rent a truck for your next big move.
Determine the Size of Truck You Need
The first step in renting a truck is to determine the size of the truck you need. This will depend on the amount of items you need to transport. Most truck rental companies offer a range of sizes, from small pickups to large moving trucks. Take an inventory of all the items you need to move, including any furniture, appliances, and boxes. Once you have a list, you can determine the appropriate size of the truck you need.
Research Truck Rental Companies
Once you know the size of the truck you need, the next step is to research truck rental companies in your area. Ask friends and family for recommendations or read reviews online to ensure you choose a reputable company. Look for a company that has a good reputation, well-maintained trucks, and flexible rental options.
Get a Quote and Book Your Truck
Once you've found a rental company you're comfortable with, get a quote for your truck rental. This will give you an idea of how much the rental will cost and help you budget accordingly. Make sure to ask about any additional fees, such as insurance or mileage charges. Once you're happy with the quote, it's time to book your truck. Be sure to book your truck well in advance, especially if you're moving during peak season.
Pick Up and Inspect Your Truck
On the day of your rental, pick up your truck from the rental company's location. Before you drive away, inspect the truck for any damage or issues. Take pictures of any existing damage and bring it to the attention of the rental company so that you're not held liable for any pre-existing damages. Make sure to read and understand the rental agreement before you sign it.
Return Your Truck
Once you've finished using the rental truck, return it to the rental company's location. Make sure the truck is clean and in the same condition that it was in when you picked it up. Check to make sure that you've returned all rented equipment, such as dollies or furniture pads. Don't forget to fill the gas tank before returning the truck to avoid any additional charges.
Conclusion
Renting a truck for your next big move can be a cost-effective solution, but it's important to follow these steps to ensure a smooth rental experience. By determining the appropriate size of truck you need, researching rental companies, getting a quote, inspecting the truck, and returning it in good condition, you can minimize any additional costs or headaches. If you're in Plant City, contact Vital Inc today to book your truck rental and make your move hassle-free.