7 Essential Items Truck Drivers Need on the Road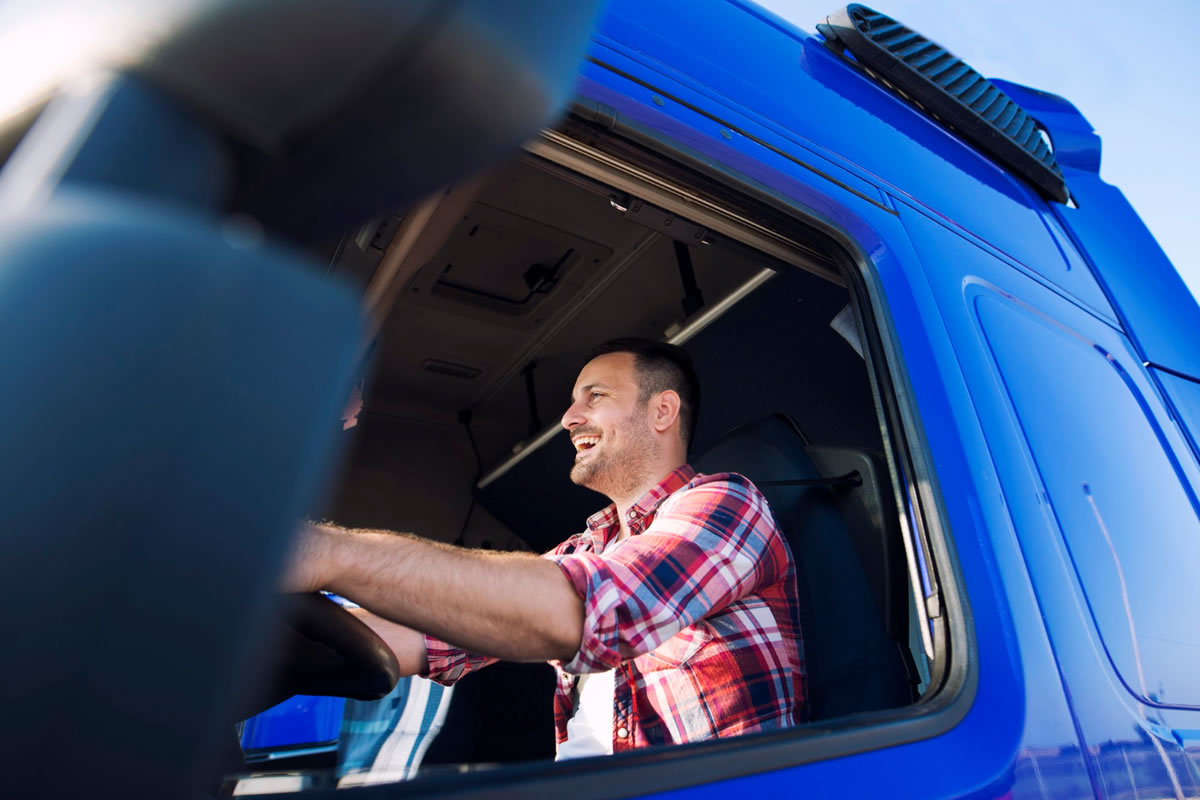 There are various necessities for spending time on the open road. If you are a new OTR driver, you will realize the many things you need for your travels because you won't have them when they would be the most helpful. Drivers should keep some basic necessities on every truck, but each driver is different and will prefer to have various items on hand. Our experts on tractor truck storage in Orlando offer the following things every driver needs.
Portable vacuum
Handheld vacuum cleaners are perfect for cleaning out your truck cab. Their compact nature is ideal for storage in a small space, but they will keep pests and rodents at bay by keeping your truck tidy and clean.
A pressure cooker
If you do not want to eat fast food every day, you will need a way to cook your own food. Though many drivers buy electric skillets, recently, pressure cookers have become a popular cooking essential. The best ones are not the cheapest, but Instapots will get the job done right. These easy traveling appliances can cut the cooking time down to 25%. You can prepare nearly anything in them, and there are millions of good recipes available online. Slow cookers are also an excellent option if you prefer to let your food cook throughout the day while you are driving.
Road cones and flares
Road cones and flares are essential for every truck driver in case of an emergency. The cones should not take up too much space in your cab, and the flares will be tucked away in your emergency kit. Though we hope you never need them, you will be relieved to have them on hand when the need arises.
Healthy snacks
Truck drivers have a reputation for poor eating habits because of their ridiculous work schedules. Keeping healthy snacks on hand will help you resist the urge to munch on fast food. Keep things like dark chocolate, nuts, sunflower seeds, whole-grain crackers, veggies, and fruit on hand to get you through those snack food cravings.
A great flashlight
Truck drivers have many uses for flashlights, so keeping a strong, reliable one handy is essential. But, then, if your truck breaks down in heavy rain or a snowstorm, you will be thankful to have plenty of light to see in the darkness.
An updated atlas
Most of us depend on technology to direct us where we need to go, but batteries die, and coverage does not perform well in sparsely populated areas. This makes it essential to keep an updated road atlas on hand to keep you moving in the right direction.
Emergency kit
Many trucking companies provide drivers with an emergency kit, similar to a first-aid kit. However, these kits often do not include all of your emergency or first-aid needs. The best emergency kit will have pliers, fuses, a knife, a wrench, a window de-icer, a hat, socks, extra gloves, canned foods, a tarp, jumper cables, duct tape, flares, bottled water, tin snips, a flashlight, and batteries.
These are just some of the essentials every truck driver should keep on hand for those long-distance trips. Contact us today if you need tractor truck storage in Orlando. We are here to make your life easier.